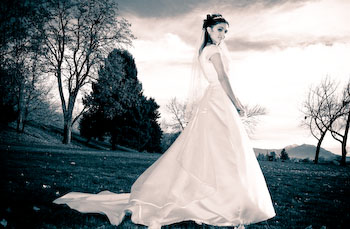 I had the honor of taking pictures for Susan Hartwig.
Her roommate came out to help with the flower and dress and helped me out some on the reflector.
Dawnee Ray came to help out and have the opportunity to take some pictures…
a special thanks to her as some of the pictures come from her.
She looked beautiful and we had a great time.
Select Gallery
(Password Required)
Full Gallery
(Password Required)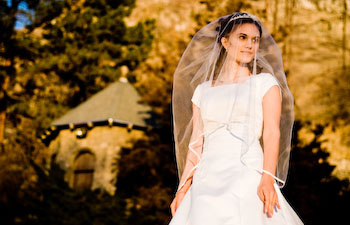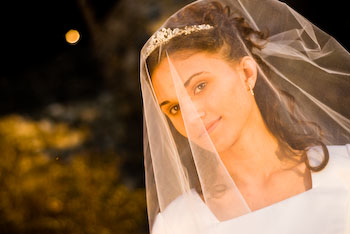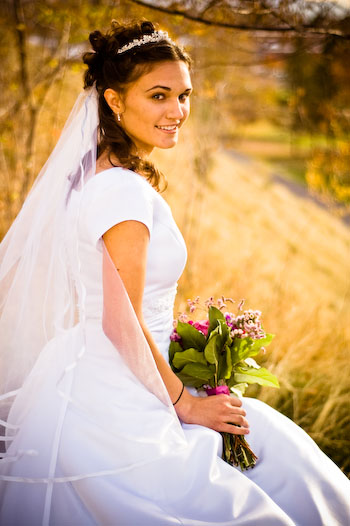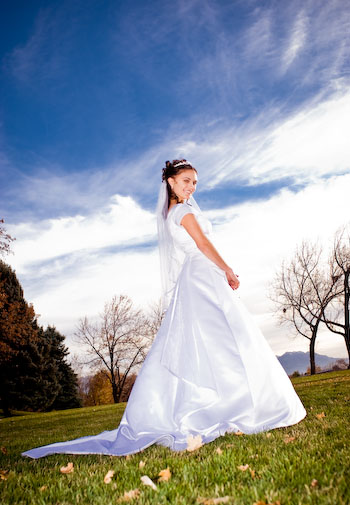 This is the spot where I first took pictures (bridals and engagements) It had been a long time since I had visited and the first time I have ever seen it so packed with people getting pictures taken. We all behaved ourselves and got to take pictures everywhere we needed, except for the grove, because of a "kind" man who insists that there is a point where center street no longer becomes public property. (Who knows he might be correct)