Kristina Atkins
A contributor to comments on this blog submitted some bridals.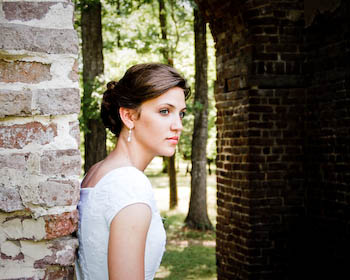 Changes: Brightened the main subject, vignetted and cutoff excess by cropping out wall, which also places the subject on the left third. The subject is now more the stand out focus of the picture and is more sharp and crisp in the picture.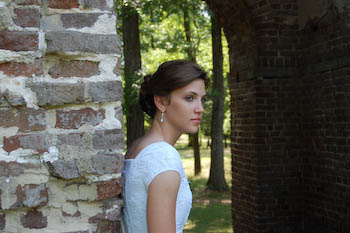 ORIGINAL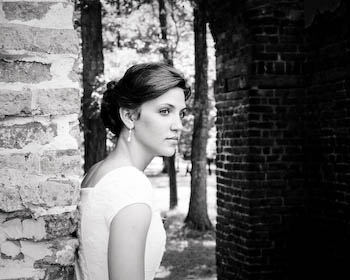 Changes: BW of the original edit.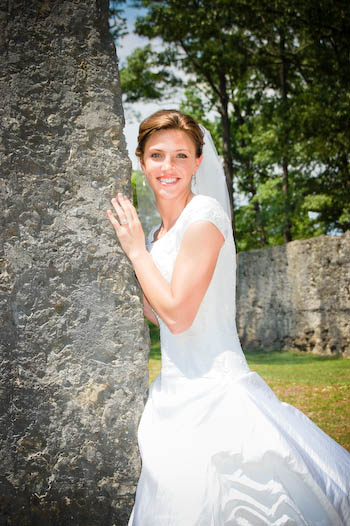 Another picture.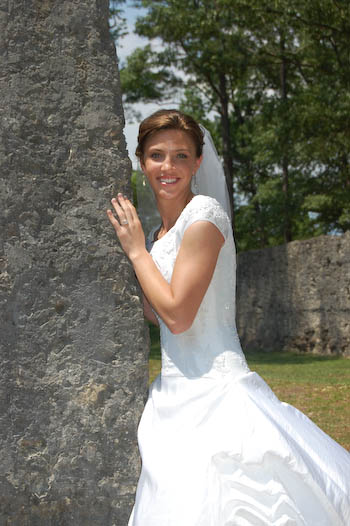 ORIGINAL