This 
Friday
night we'll have a special guest presentation at JarvieU
The theme is "Composite Lighting"
Here's a recent Example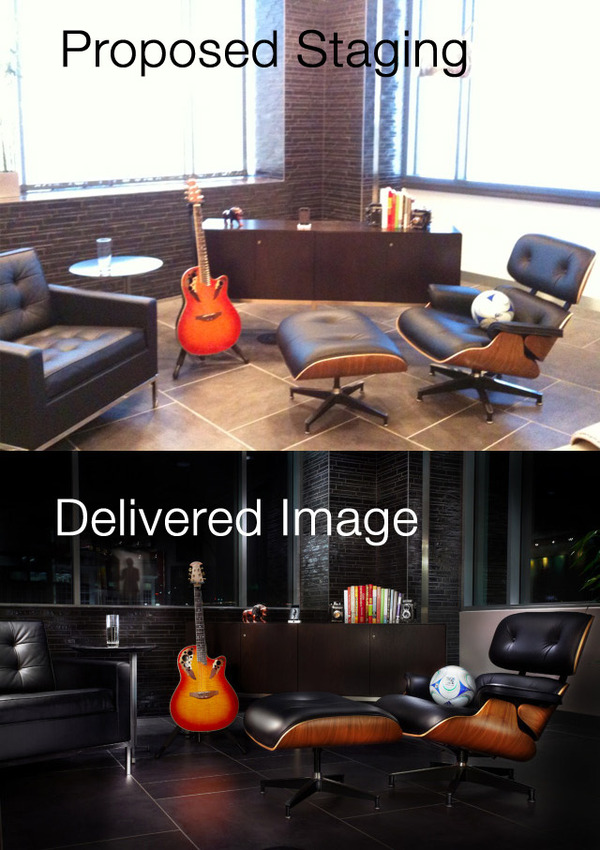 Presenters
Presented by: Joachim Guanzon & Marden Blake
Aesonica Website here: http://c.aesonica.com/
Joachim's work can partially be seen on Flickr here: http://www.flickr.com/photos/jowchie/
Twitter: @aesonica @mardenblake @kimguanzon
Composite Lighting
This class will be perfect for anyone into architectural photography or commercial photography work.
But it is destined to be an inspiring class just to get your creativity stirring.
You're bound to learn a ton about lighting from this master of lighting.
Composite Lighting is not something I do, but from what I understand you light up each portion of the picture separately.
So one picture could take 20+ shots with lighting perfect for each item in the frame.
We'll be having a slideshow and talk about the concepts involved. Ask Joachim some questions.
Then they'll be doing a live presentation of how it's done. Of a kitchen.
Sign Up
Friday at 7pm – 2016 N Nuttall Dr. Lehi Utah
This is a Free event open to everyone.
We want to keep it around 30 people since we're moving around to do an on the spot demonstration
With interest we will probably do live streaming. Follow http://twitter.com/jarvieU to get the link when the time comes.
Sign Up here – Facebook Event
Picture courtesy of Joachim  – http://twitpic.com/12cuu9