Full Gallery
(Password)
Their wedding is December 27th, we did bridal pictures (and pre-wedding couples pictures)
We went to the same canyon that i did the other 15 photo shoots last month…
Well the leaves have all fallen but it seems that even so it just makes things a little more challenging…
and that makes it fun.
Props to the couple, her sister and cousin for staying out in the cold for a couple of hours and helping misty maneuver in her dress in the middle of a forest.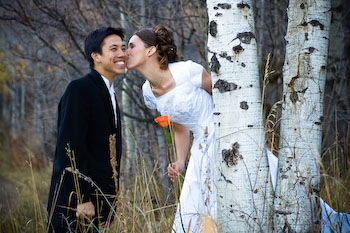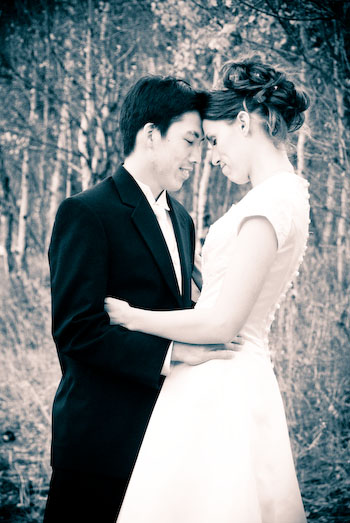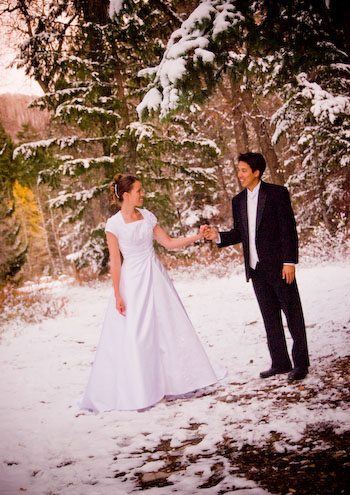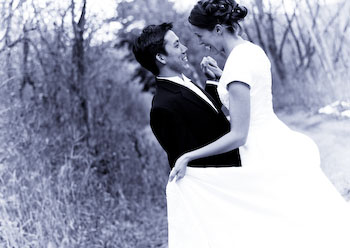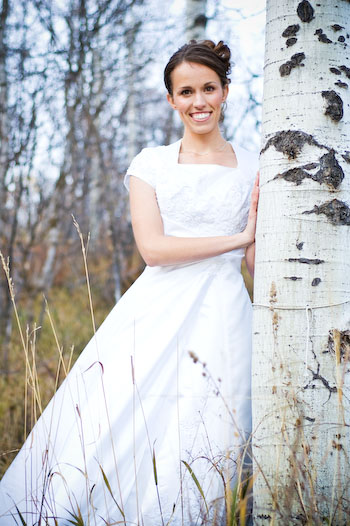 No matter how much you play with the pictures afterwards the pictures still retain the unique colors and lighting of the time of day/place and season that you took them.
I look forward to their wedding in December.