Posts Tagged 'NYC'
To view the entire album, go to http://jarviedigital.smugmug.com/gallery/8652549_cwteK
TOP 30 of 2007
After hours of viewing and selecting I now know the Top 30 of 2007.
THE PICTURES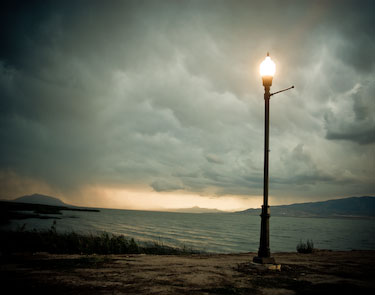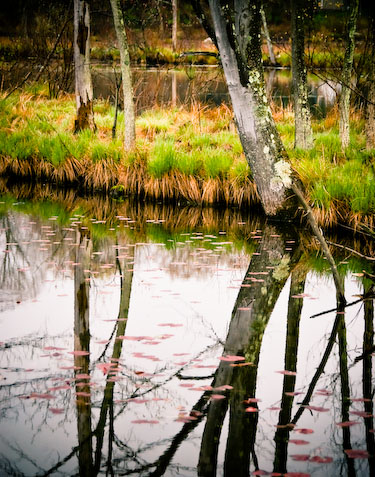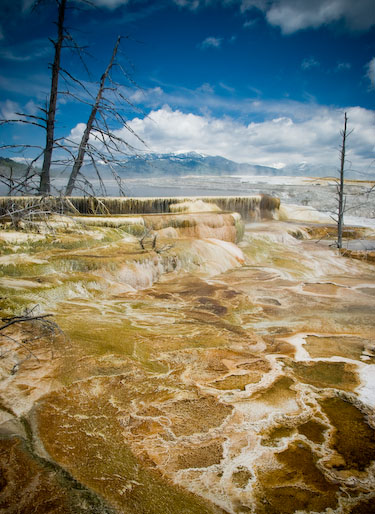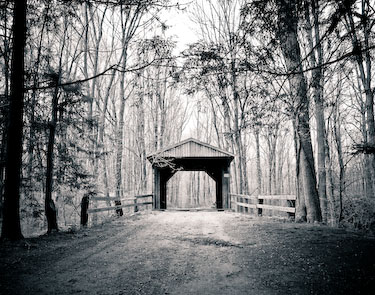 I did a wedding about a month ago in Boston and a reception in Connecticut.
I stayed before and after and took pictures of the area.
Trip 1 – Circle around Connecticut
Gallery





I drove around the state of connecticut starting in the southwest corner going up to the northwest corner and all the way to the east corner. By that time it was dark so I made my way back. I started a bit later in the day followed the directions on my GPS device and made frequent stops but often for time's sake took pictures from the car.
Trip 2 – Connecticut Coast
Gallery





I picked 4-5 parks or wildlife reserves to stop at and went along the coast of connecticut until I reached a lighthouse in Rhode Island where I watched sunset and then drove back.
Trip 3 – New York
Gallery





I walked around Manhattan for hours including central park and then when I was too tired to walk anymore I made my way back to where I was staying in Connecticut.
Trip 4 – Boston
Gallery





After doing the wedding at the Boston LDS Temple I went to downtown Boston and took some pictures for a few hours until it got dark.
See the Galleries: