I have had the great honor to Intern for Scott Javie and it has been just as adventurous as he is.  He is generous with his time, his talents and sharing what he knows with me. I can honestly say I have learned more than I ever anticipated and have drastically improved my editing and shooting skills.   It was educational observing Jarvie in action on several photo shoots, seeing how he captures his images with great emotion.  His tricks of the trade are wildly different and unique to his style. ( Love the hand over the lens trick.)  His ability to make his clients immediately comfortable in front of this lens is inspiring and is evident in his images.
As my internship comes to a close and Jarvie's expedition begins in Bolivia, I bid you ado and thank him greatly for allowing me into his world. I will carry what I learned with me always.
If you are ever invited to assist, shoot or photo walk with Scott Jarvie, Do it!  This is an opportunity of a lifetime you won't want to miss. Plus, he is down to earth and an all around good guy.  Thank you Scott Jarvie – for all you do for the photography community.
So, here's where Scott is…
Moon set over El Alto, Bolivia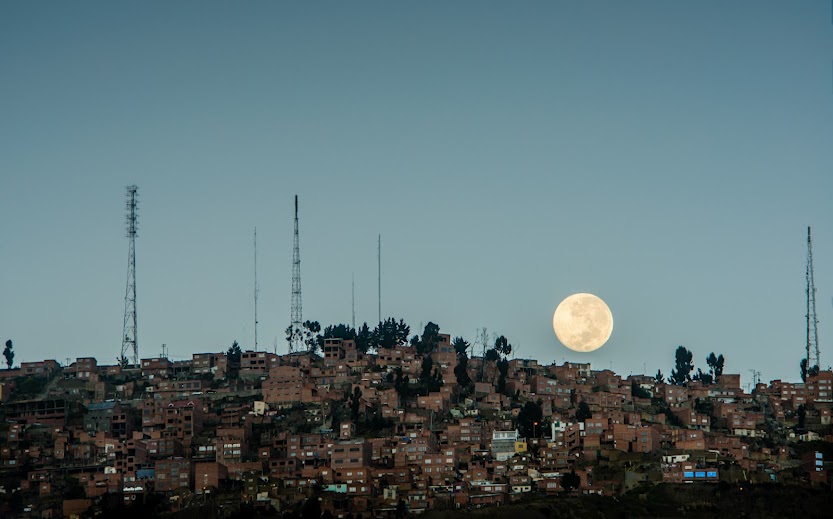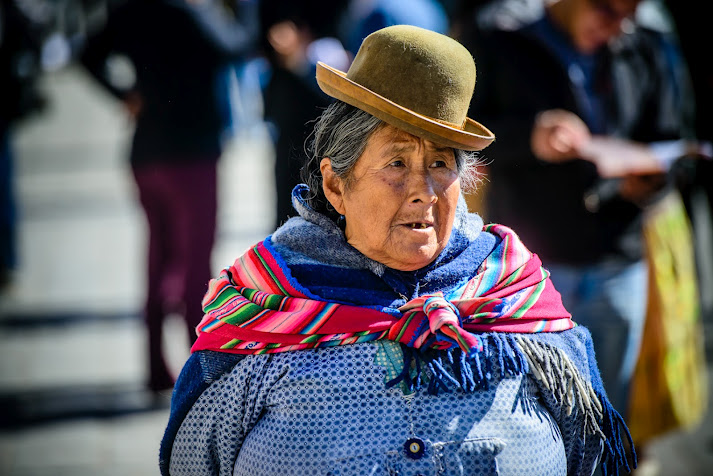 La Paz Bolivia early early morning. Using a gradual neutral density filter to darken the city to match the sky.